Update recession inflation economy collapse People forming cooperative llc intentional community farming some land in Catskills Shawangunks near Monhonk Kerhonkson Accord NY Compiled notes emails essays Blog by Ahgamen Keyboa with others. Cooperative consists of projects for: organic gardens permaculture biodynamics food-forest sustainability building renovation camping, spirituality, music, arts culture, ecovillage This is a revolution of going back to the land simplicity grow-your-own
Friday, June 3, 2022
   Well, if they are going to memorialize - by naming the Peg Leg Bates highway, from Kingston to Ellenville and beyond, U.S. route 209 in new York State... did everybody forget by now???
   Everyone in America has forgotten Peg Leg Bates, forgotten the history.  Who cares, right???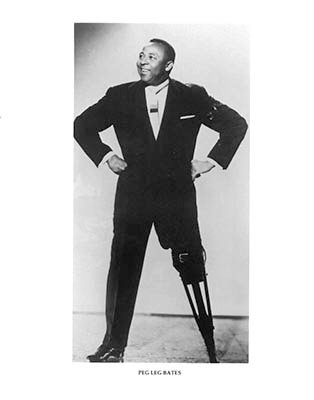 Labels: civil rights, erasing history, fame, historic preservation, Kerhonkson, Kingston, NY, peg leg bates, peg leg bates resort, Peter Tasciotti, racism, racists, Recession, Route 209, segregation, Tasciotti movies
America is again falling apart. What's that you say? I thought you were doing Preservation?! Nobody was cooperating and nobody listened to the warnings. Now, pay up, pay the Piper, the Devil, whatever. Your good ol' days are coming to an end. Your soul is rotten, America.
https://130cedar.blogspot.com/2022/06/america-evictions-and-seeking-home.html

Labels: America falls, American Dream, collapse, court case, crash, depression, despair, greed, historic sites, homeless, homelessness, lawsuit, mental health, no preservation, Peter Tasciotti, real estate, Recession, rights
Being Poor Vs. Being Rich  DO YOU EVER WONDER? WHILE YOU SUFFER?
Be careful what you say about people. Have respect and use facts. Otherwise it is...

Ahgamen keyboA_: Fun Predictions : This is not based upon psychic or paranormal abilities. I derived this scenario from lots of reasearch a...

Give thanks for your life, it is good and precious.  We are following a philosophy of simple living and that includes at its core, the work ...